Welcome to the Township of The North Shore
A picturesque area located in Northern Ontario. Our residents are both friendly and welcoming.
The North Shore is a great place to live and to visit, with fresh air, pristine lakes and open spaces.
Our mandate as Council is to treat all with dignity and respect.
---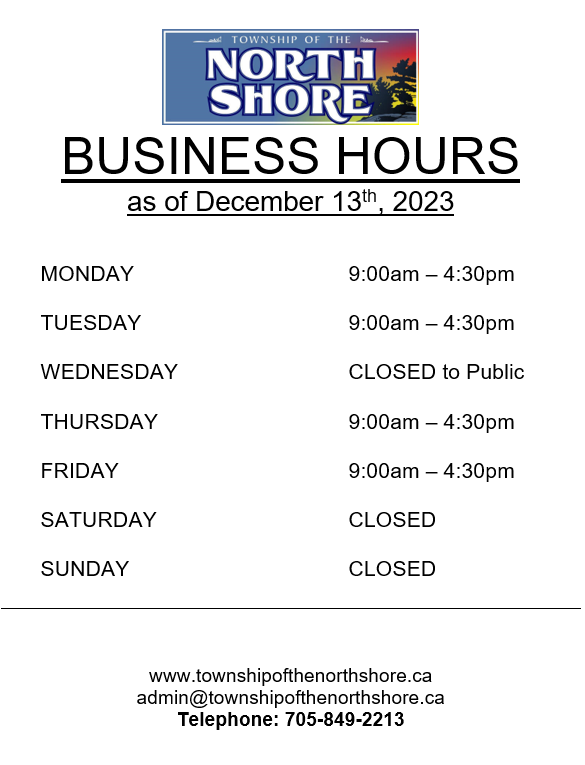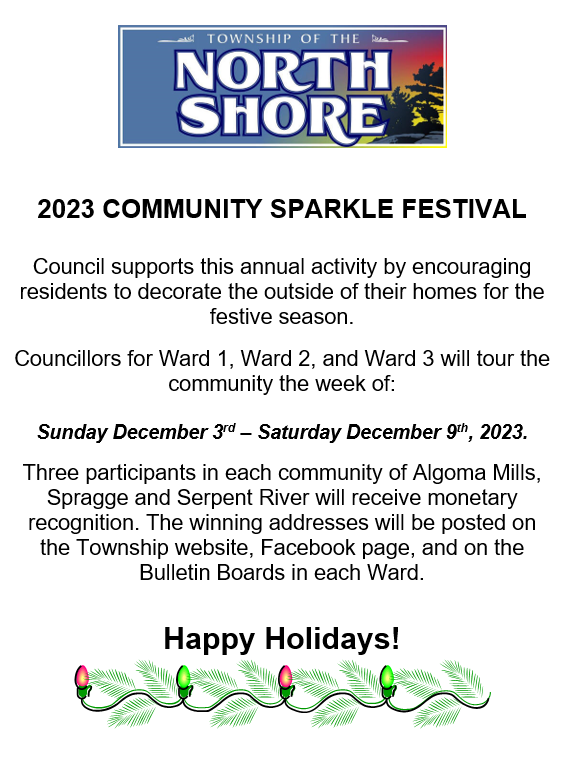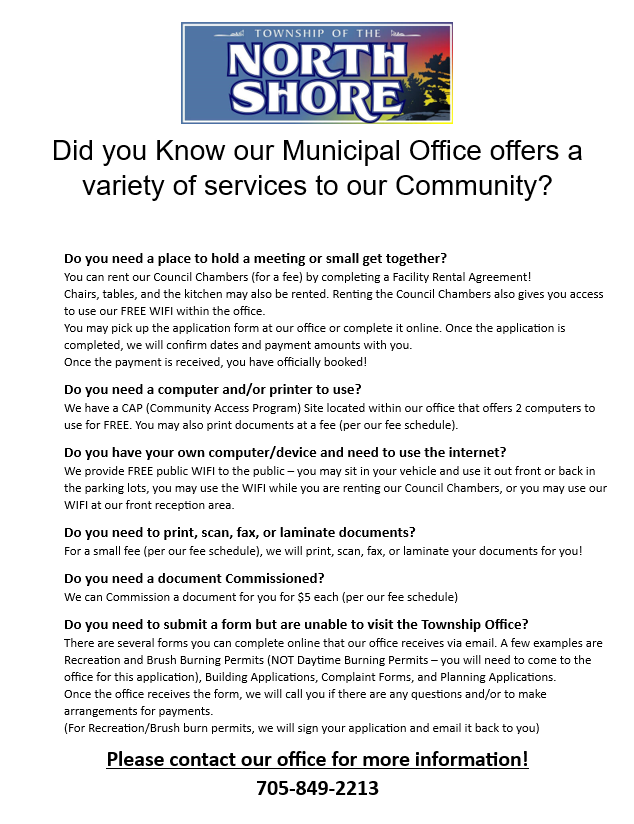 ---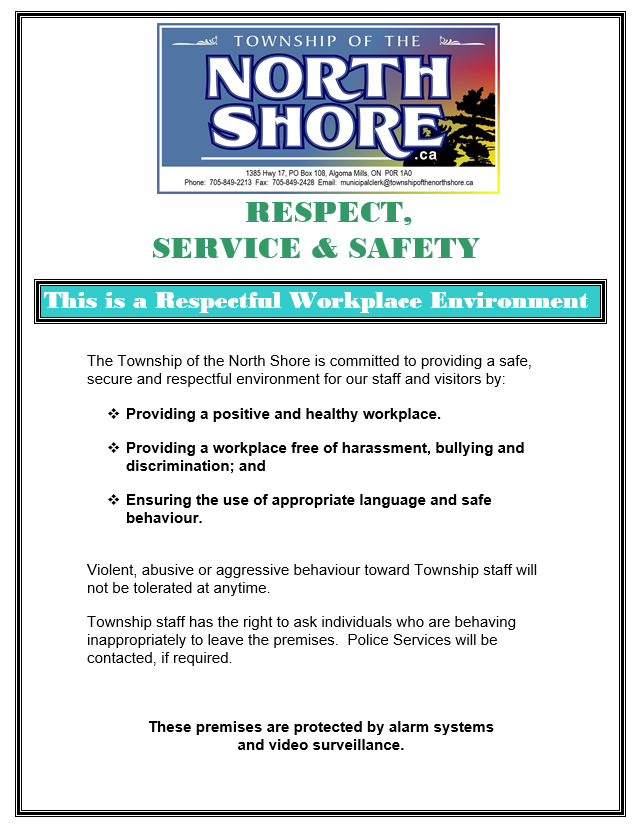 Expected Conduct Policy (townshipofthenorthshore.ca)
---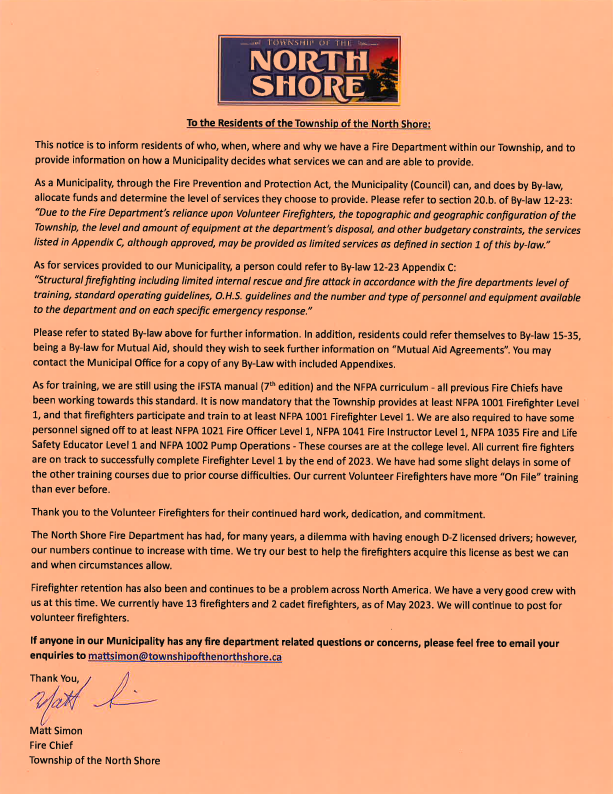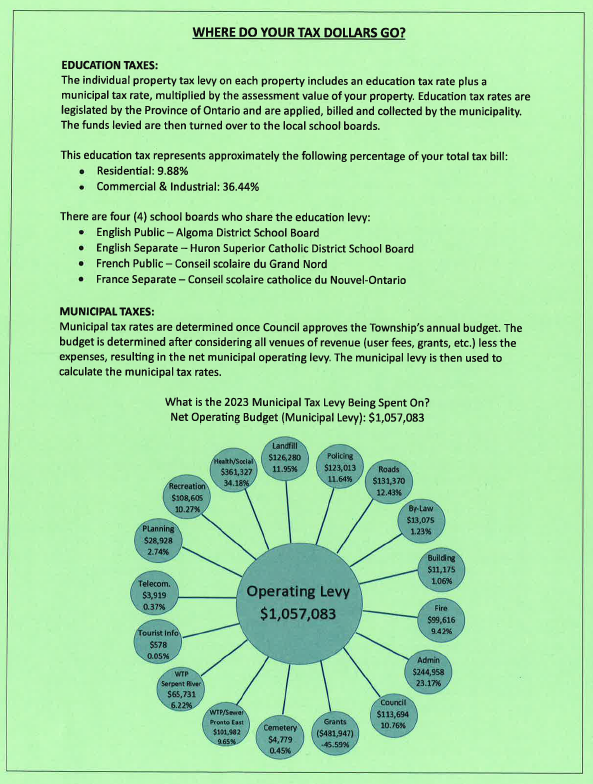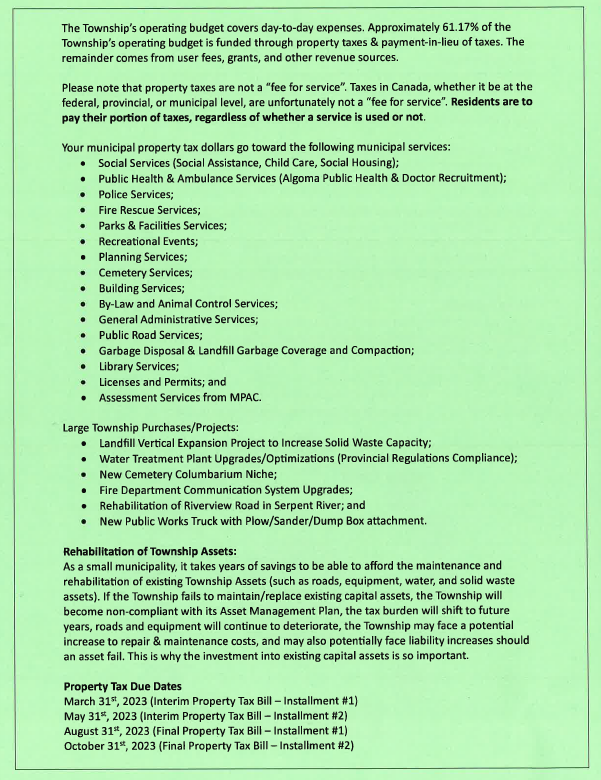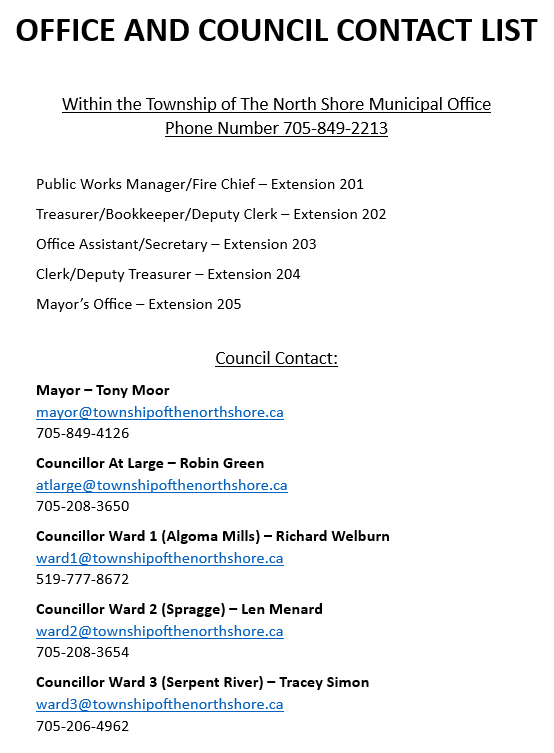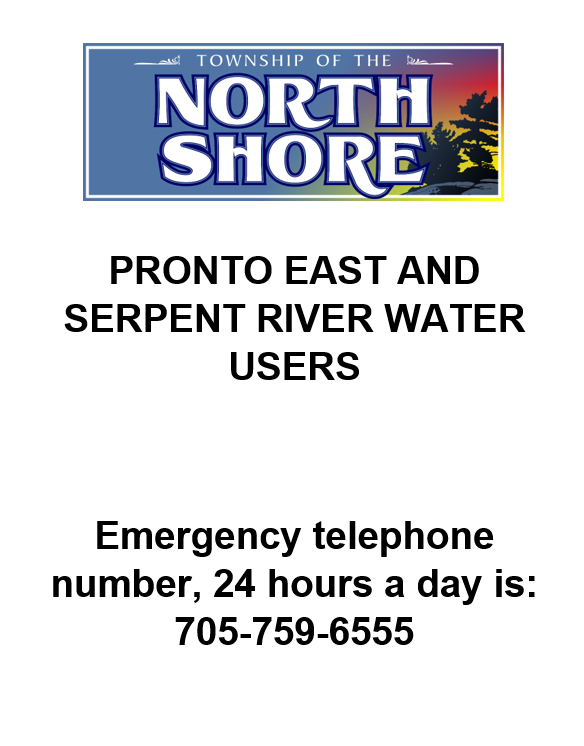 ---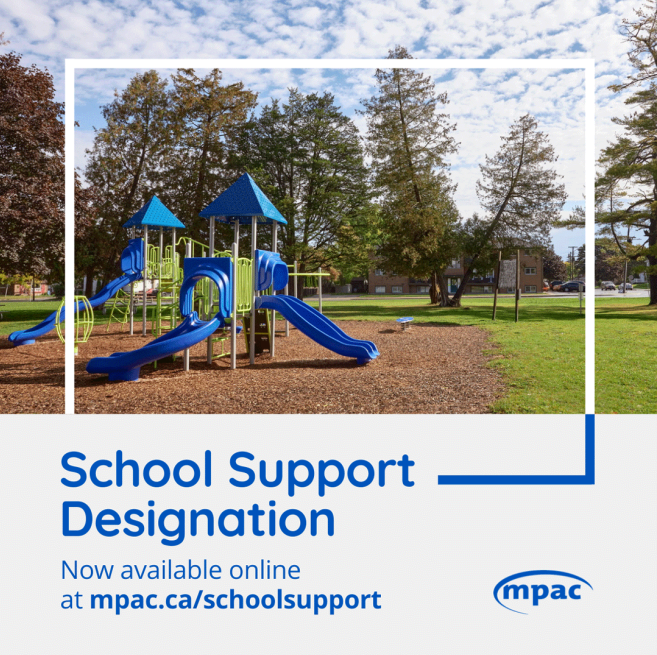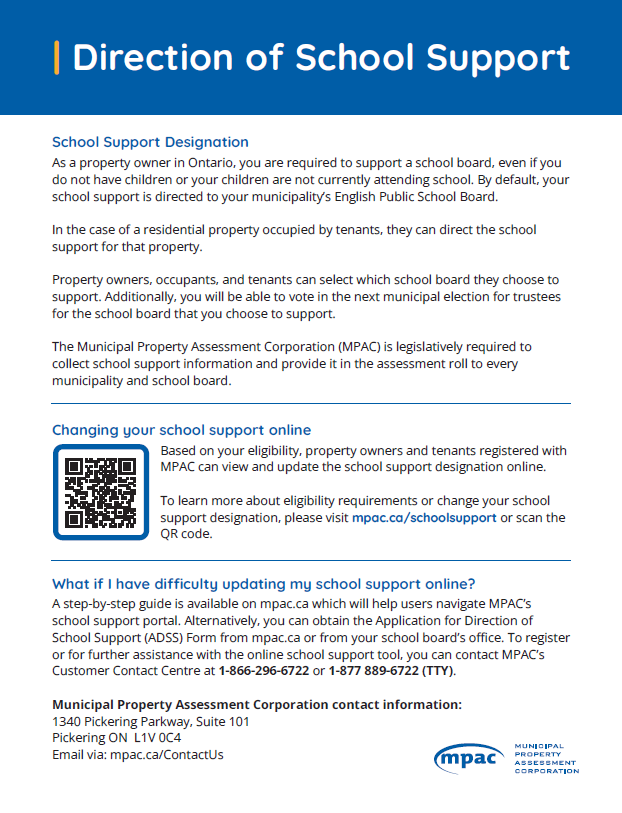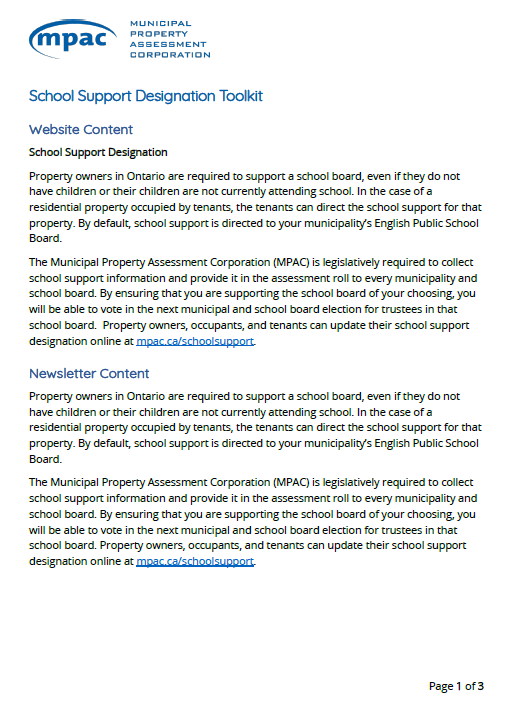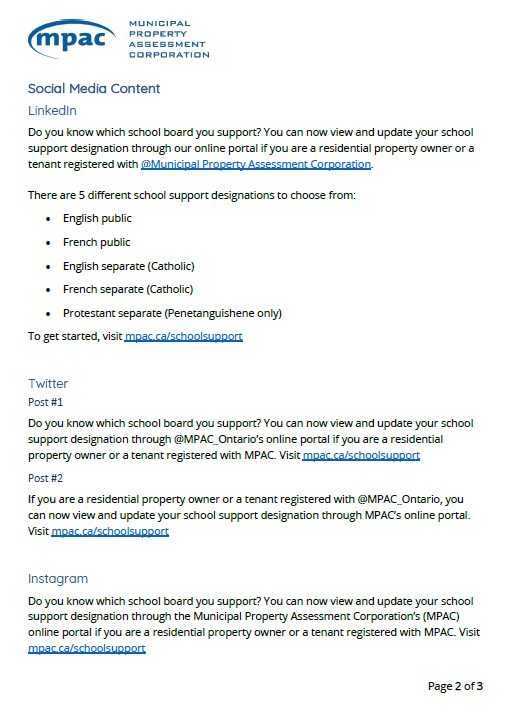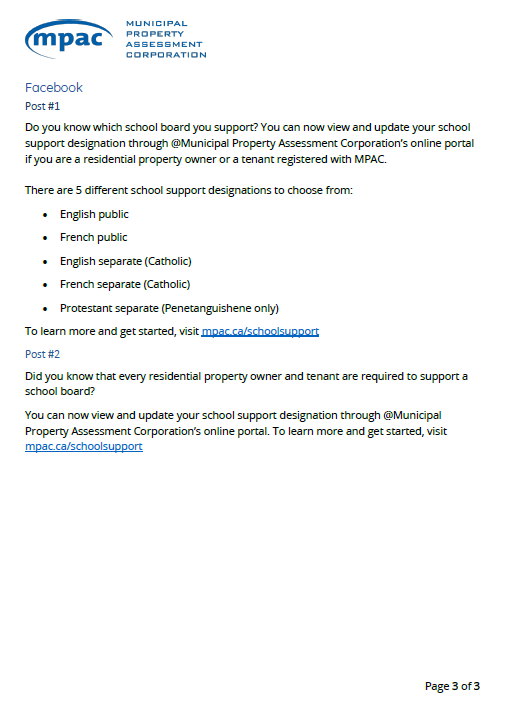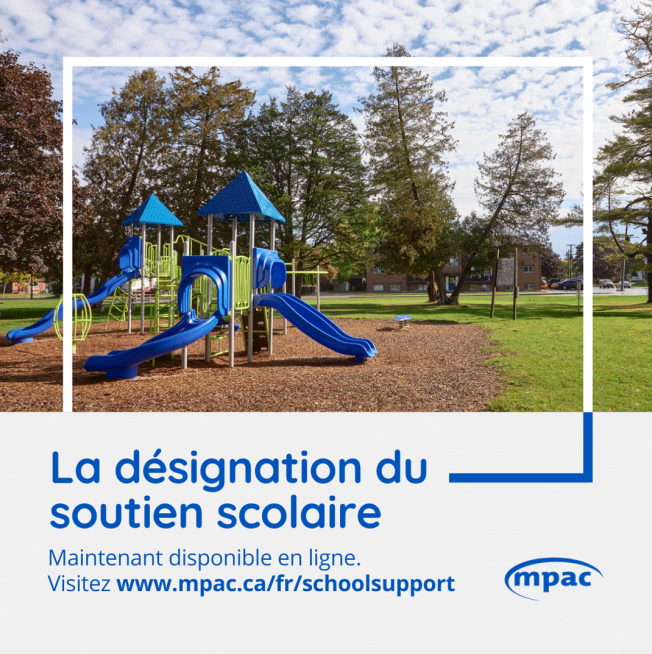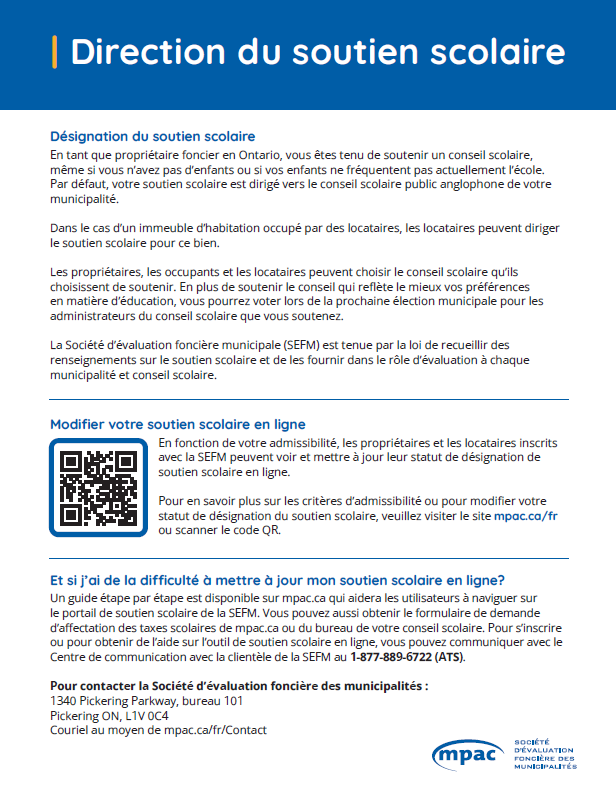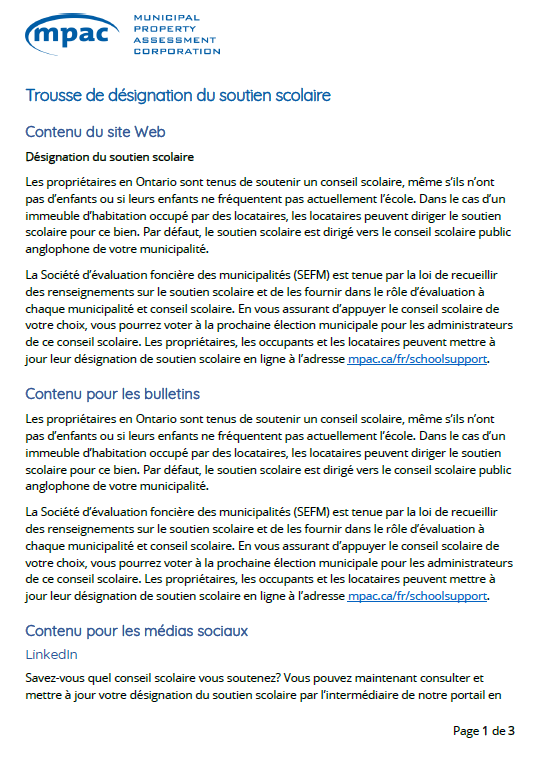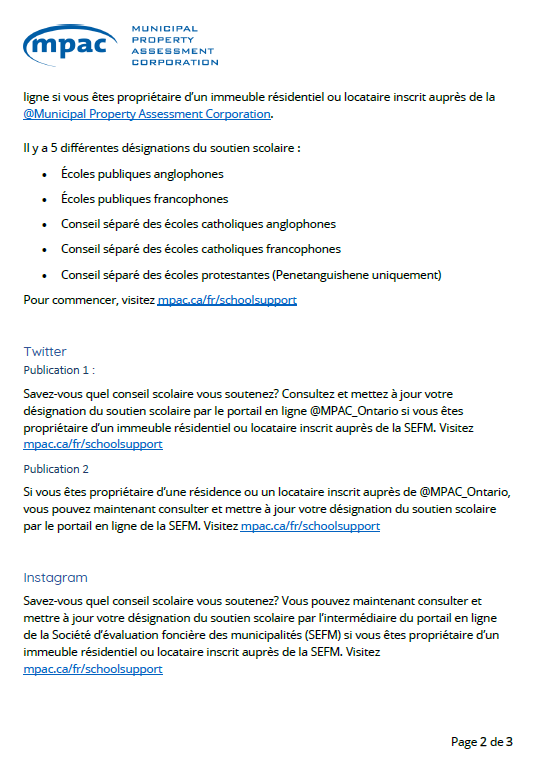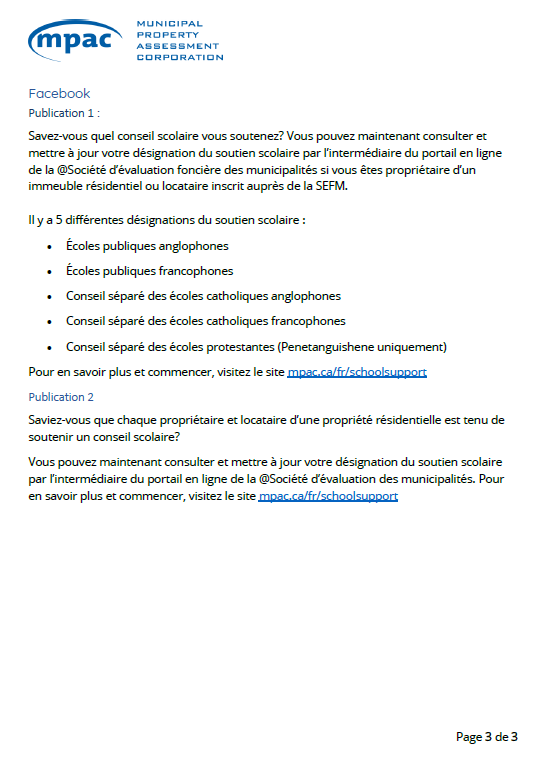 ---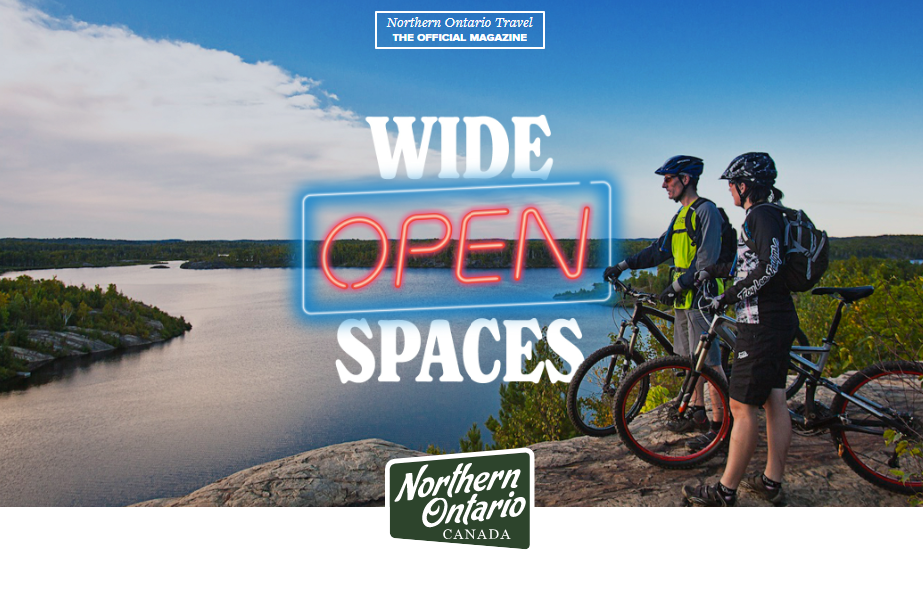 Click the link below to visit the Northern Ontario Travel Magazine
---
---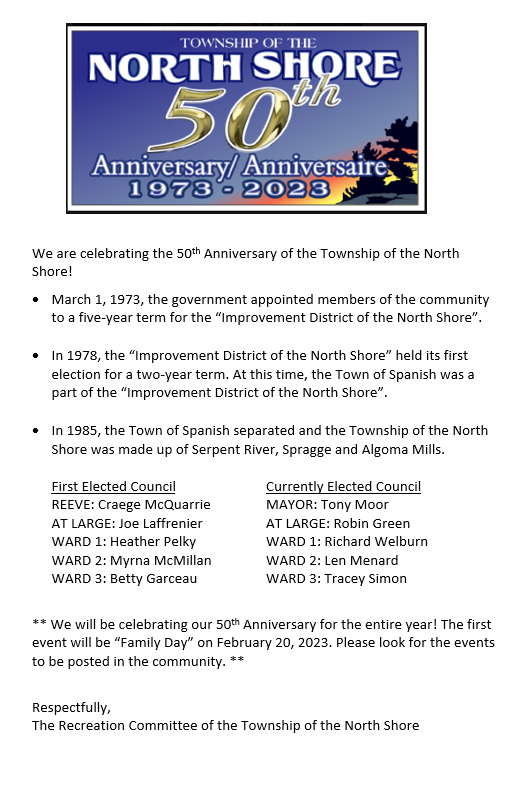 ---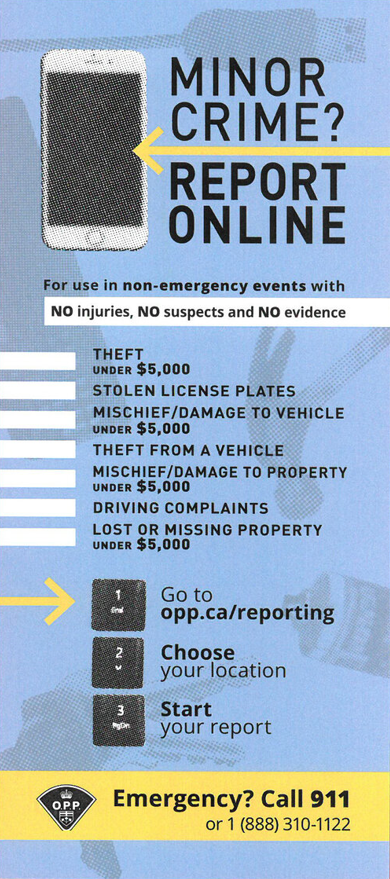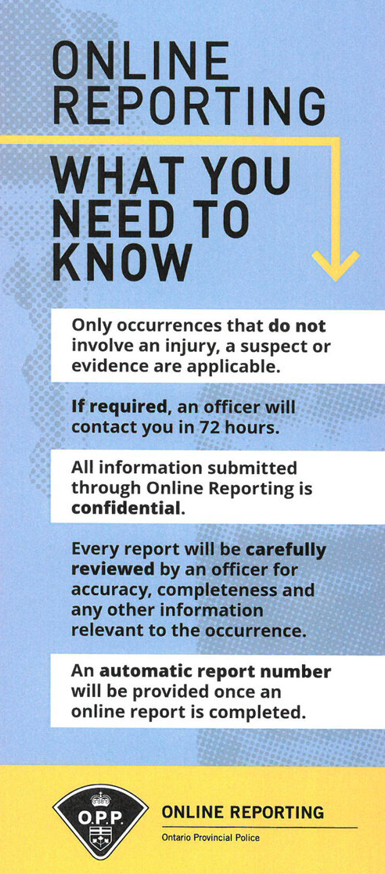 ---
---
The Township has NEW Facebook and Instagram accounts:
https://www.facebook.com/thetownshipofthenorthshore
https://www.instagram.com/townshipofthenorthshore/
---
NOTICE
At the January 4th, 2023, Regular Council meeting, Council passed a resolution to change the time of meetings from
7:00 pm to 6:00 pm, except when a Committee of Adjustment meeting is scheduled at 6:00 pm.

On those dates, the meetings will be scheduled at 7:00 pm.
Please check out the link below to see all upcoming agendas, which include the time of the meeting
Documents - Committees, Minutes, Agendas - Upcoming - Township of The North Shore
---
Please click the link below to be directed to the 2023 minutes.
Documents - Council Minutes, Agendas - 2023 - Township of The North Shore
Please click the following link to be directed to the 2022 Council Meeting Minutes:
Documents - Council Minutes, Agendas - 2022 - Township of The North Shore
The Agendas with Backup for each meeting will remain on the website for 4 weeks after the scheduled meeting ends.
If you would like to see the information that was included in the meeting, along with previous minutes,
please contact the office at 705-849-2213 or email the Clerk at:
municipalclerk@townshipofthenorthshore.ca
---
PLEASE NOTE THAT THE VIDEOS FOR THE DECEMBER 5TH 2022, THE DECEMBER 19TH 2022, AND THE JANUARY 4TH 2023 REGUALR COUNCIL MEETINGS WILL NOT BE ADDED TO THE TOWNSHIP OF THE NORTH SHORE WEBSITE DUE TO AN ERROR WITH THE ZOOM WEBSITE.
The minutes for these two meetings will be posted under the link below once Council has approved them. We are very sorry for the inconvenience. Please remember that you can watch the Council meetings LIVE in person at 1385 Highway 17, Algoma Mills OR through ZOOM (the ZOOM links are available on the agendas posted, or you can call the office at 705-849-2213 and a link can be sent to you via email)
Documents - Council Minutes, Agendas - 2022 - Township of The North Shore
Documents - Council Minutes, Agendas - 2023 - Township of The North Shore
---
Please see the following links regarding information about Seniors Community Grants. The deadline to apply is March 6th 2023 at 5pm
Information for seniors organizations | ontario.ca
2023-24 Seniors Community Grant Program Guidelines - Forms - Central Forms Repository (CFR) (gov.on.ca)
---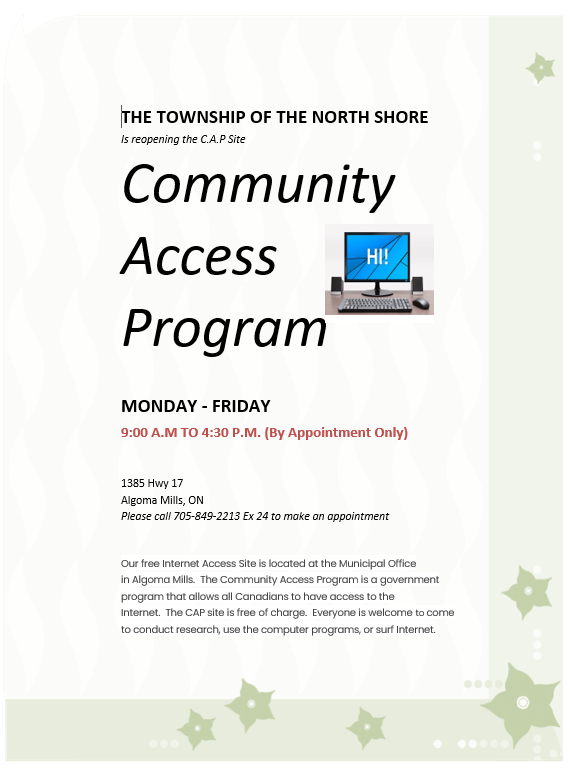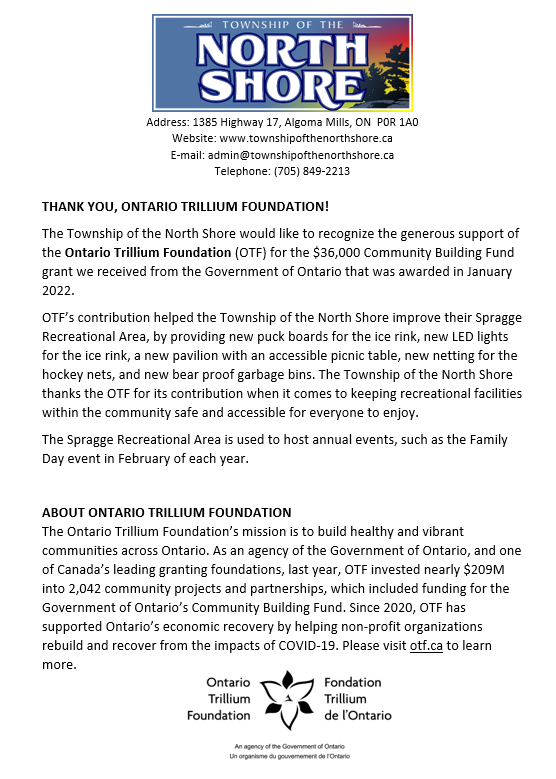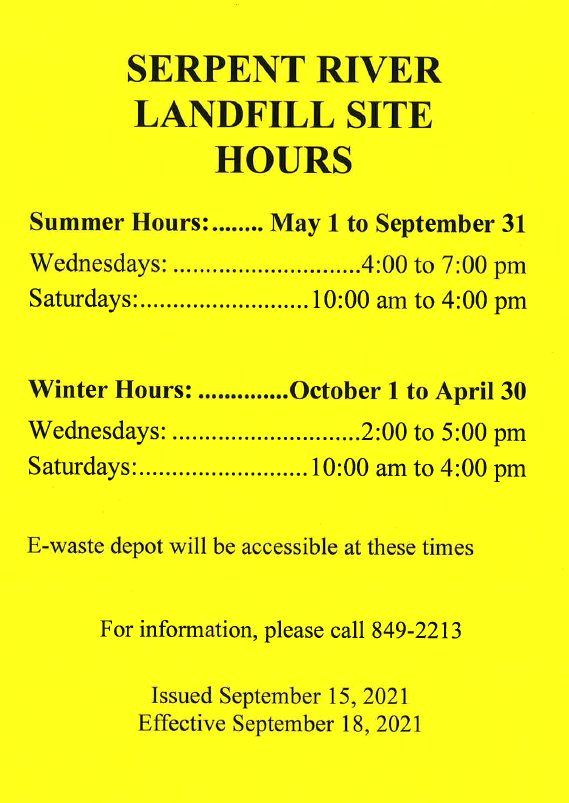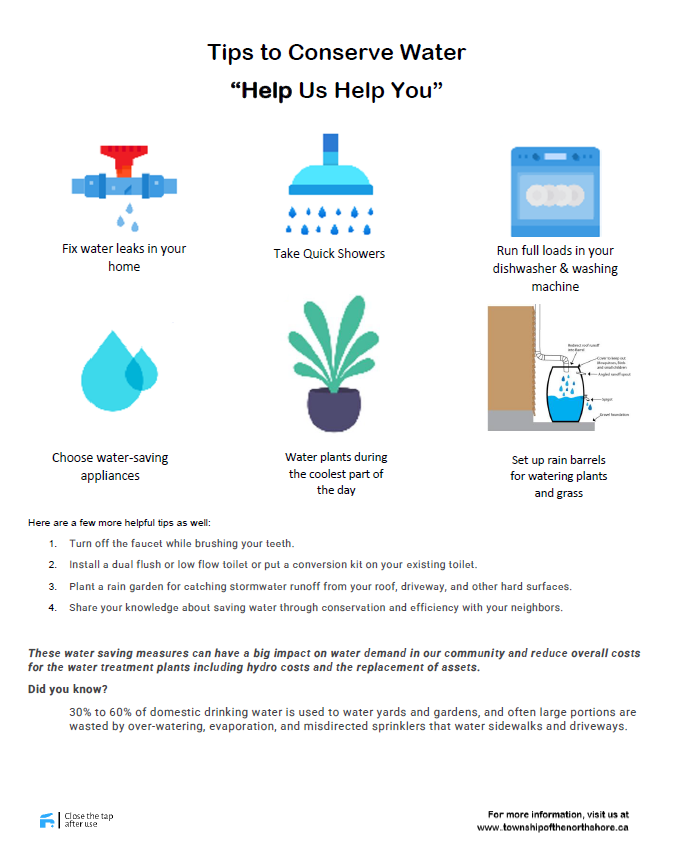 For Election Information and Updates please see Elections tab under Governing
2021 Financial Statements Now Available
Per Subsection 295 (1) a) ii) of the Municipal Act, 2001, copies of the 2021 audited consolidated financial statements for the Corporation of the Township of the North Shore are now available at no cost to any taxpayer or resident of the municipality. For further information, please contact the Treasurer at 705-849-2213 Ext. 23 or by email at treasurer@townshipofthenorthshore.ca.
---
January 12 2022 Council Meeting Update from the Mayor:
TOWNSHIP OF THE NORTH SHORE
2021-2022 ACCOMPLISHMENTS
Realignment and addition of one staff member; Clerk, Treasurer/Bookkeeper, Receptionist/Office Assistant and Public Works Manager

19 grant applications have been submitted of which 14 have been approved- the remaining five are still pending

Staff continue to upgrade- WETT inspections; refrigerant removal, administrative and financial courses, election procedures.

The township has become more independent and less reliant on outside contractors; a sweeper, a thumb, a bulldozer and a

replacement riding lawnmower have been purchased. This is also the first year that the Township has not been required to contract snowplowing out

Increased total lot coverage for R4 zones and are working on similar increases for zones R1 and R2

The Shoreline has been replaced by an improved website, Instagram and Facebook as well as a bi-yearly newsletter which will accompany tax notices

Regular council agendas, being posted to our website, will be accompanied by background information so that ratepayers will have a better idea as to the pros and cons of various decisions

The township continues to request a speed limit reduction in Algoma Mills - a work in progress .

A reduction in propane costs was achieved

Tax arrears issues continue to be dealt with in an efficient fashion

The township is sitting in a good financial position. There exists approximately $95,400.00 for operating reserves and approximately $554,600.00 in capital reserves. The township's total expenses were below what was budgeted and the revenues were higher than budgeted resulting in an operating surplus for the 2021 year

Water treatment plants continue to be improved as funds are being received

The township has a new integrity commissioner who will be utilized when and if the need arises

Improvement of connectivity continues to be a priority - Starlink and H&M COFFI

Staff took the initiative to ensure health and safety protocols were in place during the pandemic; this included signage, deep cleaning, and the purchase of masks, wipes and hand sanitizers

More volunteer firefighters have been recruited including 2 junior firefighters. The fire department continues to be better equipped having purchased Bunker Gear for 4 firefighters and a 6 inch diameter Kochek Hose and an improved low level strainer. These purchases add to safety and efficiency.

Surplus land has been sold which will increase the municipality's tax base

I am sure that you have noticed that staff and council work well together and have a vested interest in moving the municipality forward and we will continue to do so into 2022
---
Two additional area codes will be introduced in Ontario in 2022. The new 753 area code will be introduced starting March 26, 2022 in the regions currently served by area codes 343 and 613. The new 683 area code will be introduced starting June 18, 2022 in the regions currently served by area codes 249 and 705. The introduction of these new area codes are the result of decisions by the Canadian Radio-television and Telecommunications Commission (CRTC) and are intended to meet the continuously growing demand for new telephone numbers.
The introduction of a new area code creates millions of additional telephone numbers without affecting the existing numbers.
Once the new area codes 753 and 683 are introduced in March and June 2022., residents and businesses requesting a new phone number may receive one with the new area code. Numbers with the new area code will only be assigned once there is no longer a sufficient supply of numbers with the existing area codes.
The introduction of a new area code in a region does not affect the geographic boundaries for local calling areas or the way long distance calls are dialed. Special numbers such as 211, 311, 411, 611 and 911 will not be affected and will still be dialed using only three digits.
The Telecommunications Alliance
Canada's major communications service providers have joined forces to develop a communications campaign informing the public about the introduction of new area codes in certain calling areas. For more information about new area codes in Canada, please visit newareacodes.ca
YOU CAN NOW PAY YOUR TAXES ONLINE WITH YOUR CREDIT CARD!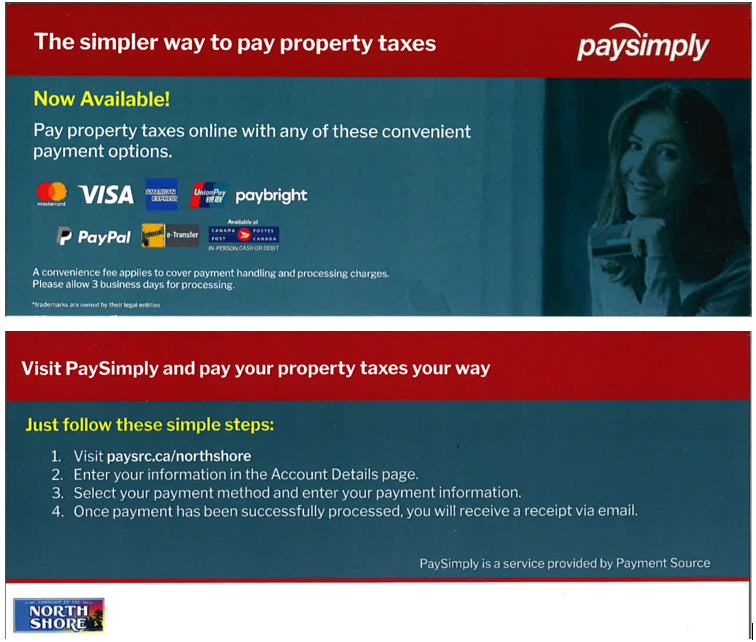 Important Municipal Notices For Our Community
LATEST NEWS
MUNICIPAL NOTICE DOCUMENTS
To quickly catch up on current events in our community, please view our monthly Shoreline publication.


click to view the newsletter
A printed copy of The Shoreline can also be picked up by the mailboxes at:
1) Municipal Office, 2) Old Hydro Road, Spragge, 3) Handi Spot Road, Serpent River:
Vision Statement
"The Township of The North Shore will preserve its natural scenic beauty, have a business-friendly attitude, and build a strong sense of community to create an enviable quality of life for all residents and visitors. The people, businesses and government of the Township of The North Shore will work together to create opportunities for jobs, recreation, social interaction, education, and beautification. We will be an attractive, healthy, progressive and cohesive community of which all residents will be proud."